I am trying to get back on track in blogging and what better way to jump-start than to list down all the happy memories of the week that passed. I think that this is also a good way for me to have a positive outlook on a Monday if I look back at all the things that have made me smile.
Apart from that, I have also tried to tweak my profile and blogger design to give my online haven a refreshing feel.


So for last week:
Our department, Global Services Procurement, won second place in the contest in designing our lockers. It wasn't that impressive (to me, it was like a work of art of kindergartners) but it was a fun bonding experience with my new colleagues. We won 5k worth of Sodexo GCs, which means there's going to be a pizza party! Yay!
Last Sunday evening, I finally had my dose of Purple Oven's carrot cake. It's been months since the last time I ate one.
Why do I love Purple Oven's little carrot cake? It's very moist and has actual shreds of carrots. The cream cheese icing has just the right sweetness. It's the office favorite.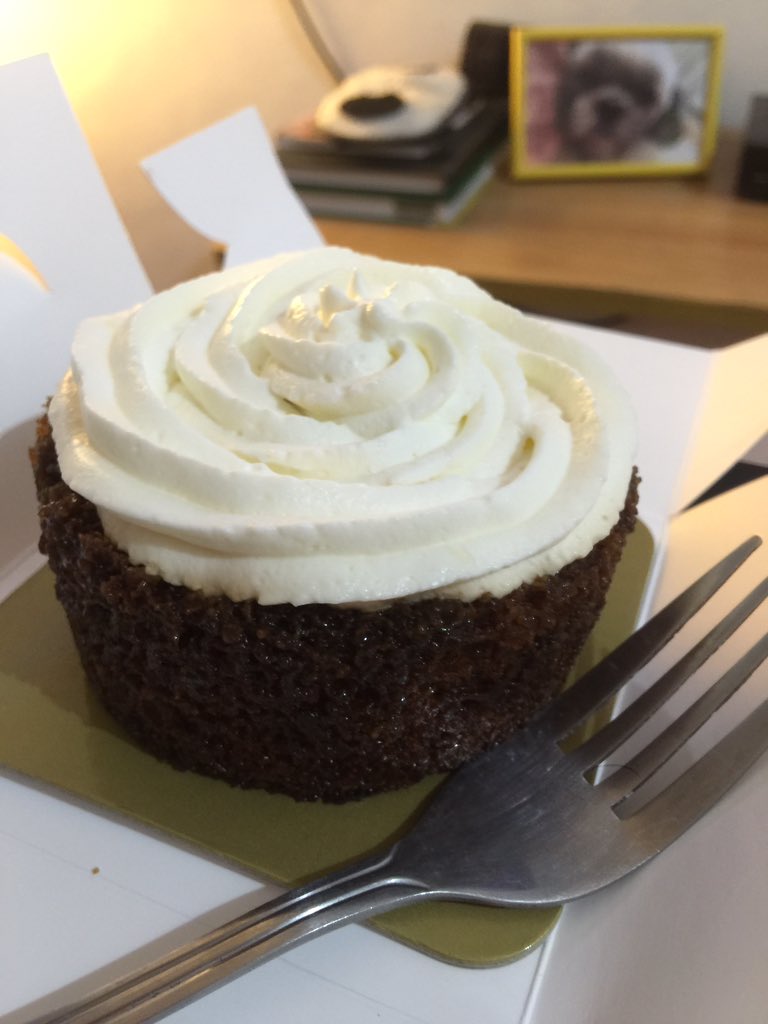 Adulting is hard. This week I had to take in maturity and wisdom (and masculinity too!) at levels I didn't imagine. I had to choose between tubular or cylindrical doorknobs, de-clutter my kitchen counter top, wipe off dust from a lot of household appliances and made sure that there's bread on the table (literally). So yeah, I'm such an imbecile that I think doing all these stuff is already a daunting "adulting" (get it?).
I learned how to create a drop-down list in MS Excel! Thank you Google for the vocational course. Reference: http://www.techrepublic.com/blog/microsoft-office/how-to-add-a-drop-down-list-to-an-excel-cell/
President Duterte's inauguration. I watched through an online streaming at PTV the new country chief's speech, trooping of colors and change of command, the ceremonial climbing the stairs in Malacanang (yeah, it sounded adventurous) and, of course, what the internet had to say. Here are a few: